Posted by The Fragrance Bar Noir on Jun 21st 2021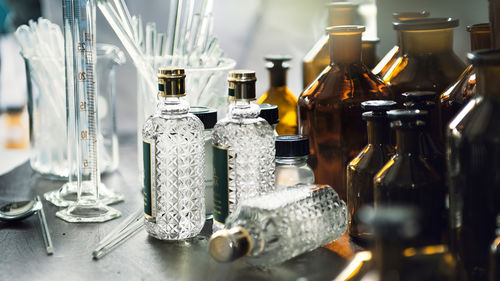 The Fragrance Bar Noir develops its own alternative of some of the most famous fragrances on the market. We are your go-to destination for scents that have the same allure as the brand names but at a much fairer price point. Retail stores charge $100 and more for designer fragrances, The Fragrance Bar Noir fragrances are $10! YES, you read that correctly!
By eliminating unnecessary packaging, advertising and prestige pricing that designer brands do, the brand can concentrate on the quality of the fragrance. They deliver the exact same luxury scent for a fraction of the price. This provides you with the opportunity to build an expensive fragrance collection full of affordable, top of the line perfumes you've been lusting after.