Posted by The Fragrance Bar Noir on Jun 22nd 2021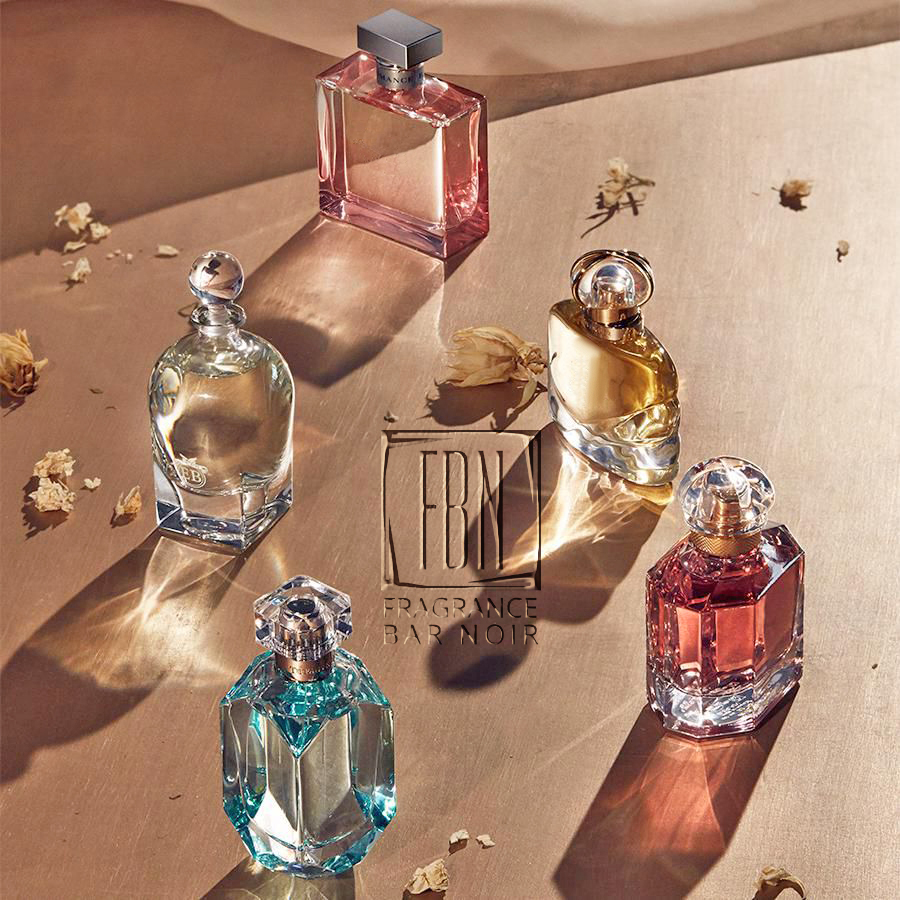 The Fragrance Bar Noir perfumes and colognes will consistently exceeded your expectations. The scents are shockingly identical to their designer inspirations (and most even seem to last longer).
The only thing better than a fragrance that inspires compliments is one that costs far less than its designer equivalent.